R Holding Tower – Al Rashidiya - Sheikh Khalifa Bin Zayed St - Ajman - UAE

0508520081 / 0506895200
Cherry Spa in Al Rashidiya
Resent Posts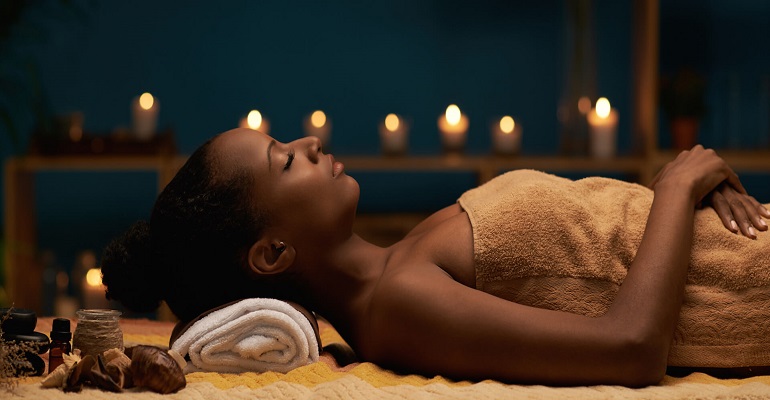 Cherry Massage Center in Ajman
Are you looking for the best Asian massage in Ajman?
Cherry spa in Al Rashidiya offers the best Asian massage at the R Holding Tower in Ajman. We have a wide range of massage services in Ajman to cover all your needs, so we invite you to experience the best massage offers in Ajman near Sheikh Khalifa Bin Zayed Road in Ajman.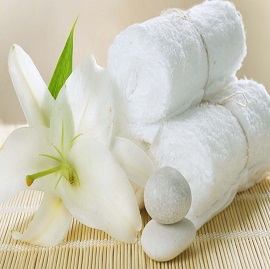 Cherry spa ensures complete comfort with our highly skilled team of experienced massage performers in Ajman, as well as the best Asian massage like have Thai Massage in Ajman Filipino Massage , Korean, Indian, Pakistani, Chinese, Vietnamese, Arabic Massage Staff in the R Holding Tower in Ajman including Full Body Massage in Sheikh Khalifa Bin Zayed Road Ajman that meets your needs, treats your body injuries and relieves stress.
You will enjoy the exquisite design, charming atmosphere and clean rooms at the Cherry spa in Ajman , allowing you to explore new meanings of relaxation and tranquility.
Our goal in the end is to have an appropriate Asian massage to take care of your health and relieve fatigue about you, contact and book at the time that suits you best.
Try Our Services and Book Now