R Holding Tower – Al Rashidiya - Sheikh Khalifa Bin Zayed St - Ajman - UAE

0508520081 / 0506895200
Resent Posts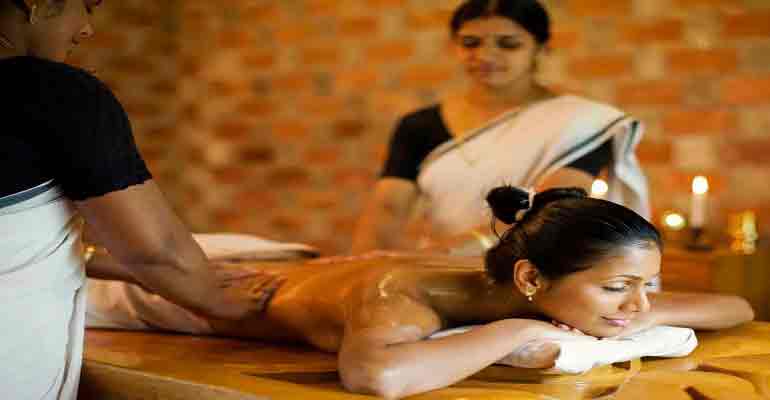 Best Indian Massage in Ajman:
Indian massage is a very great massage, Cherry Spa Center will inform you of the splendor of the best Indian massage in Rashidiya at the R Holding Tower Ajman.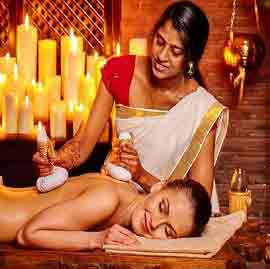 You will get the best Indian massage in ajman including the best massage techniques by the best therapists near Sheikh Khalifa Bin Zayed Road in Ajman.
At the Cherry Spa & Massage Center , we aim to overcome your pain and continue to perform your daily tasks to the fullest. The Indian massage therapist uses the fingertips, thumb and elbow and increases pressure to relieve stress on the tissues and muscles. The Indian massage in Ajman is a comfortable body treatment.
Our team will answer any questions about Indian massage and the techniques used in this massage. Call anytime to get the best Indian massage in Ajman.
Try This Services and Book Now