R Holding Tower – Al Rashidiya - Sheikh Khalifa Bin Zayed St - Ajman - UAE

0508520081 / 0506895200
Resent Posts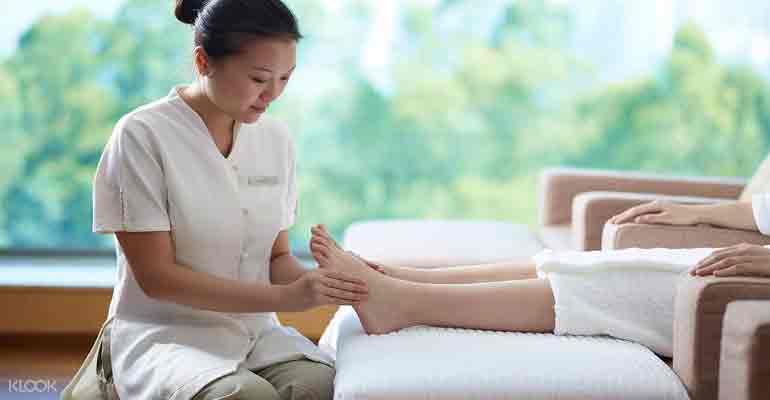 Best Chinese Massage in Ajman:
If you are a Chinese massage enthusiast and Chinese acupuncturist in Ajman, Cherry Spa offers the best Chinese massage service that offers fast injury treatment at the R Holding Tower in Rashidiya, Ajman.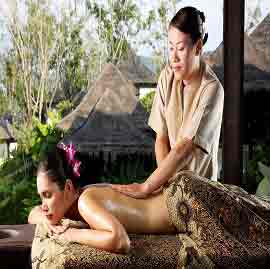 Cherry Spa A full body Chinese massage center near Sheikh Khalifa Bin Zayed Road in Ajman, where skilled therapists in Ajman use the best ways to maintain energy and relax muscles.
This method is very useful as a treatment for arthritis, muscle pain and headaches.
If you would like to know more about the Chinese massage in Ajman and the different styles followed, contact us and reserve the best Chinese massage in Rashidiya Ajman.
Try This Services and Book Now