R Holding Tower – Al Rashidiya - Sheikh Khalifa Bin Zayed St - Ajman - UAE

0508520081 / 0506895200
Resent Posts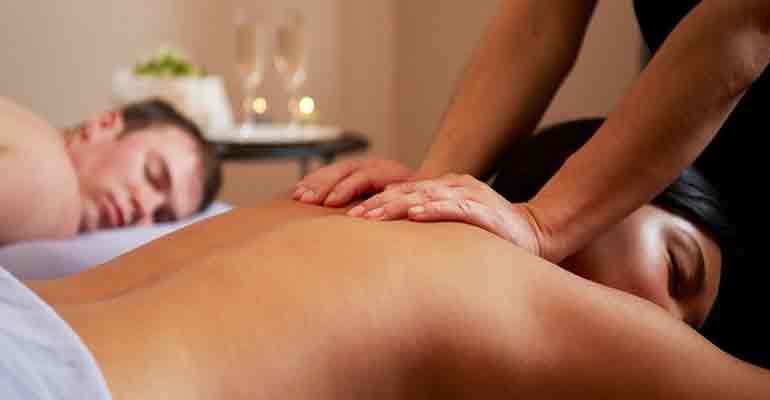 Best Massage Center in Ajman:
Cherry Spa in Al Rashidiya offers a variety of the best massage services at the R Holding Tower in Ajman. The best Massage center in Ajman is renowned for its warmth and tranquility to relax physical and mental fatigue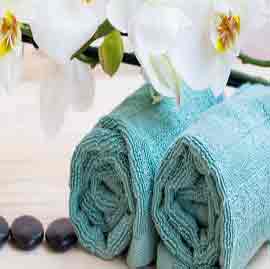 Experience the best treatments and massage services in Ajman near Sheikh Khalifa Bin Zayed, which includes hot stone massages, deep tissue massage, Best Thai massage and more you will experience after visiting us.
We offer the best Thai massage in Ajman . You will feel comfortable offering professional massage services using the best trained therapists to serve you in any type of massage you choose to enhance your energy.
Our center aims to reach the largest number of visitors who like professional massage in Ajman and relaxation by satisfying their wishes by providing the best quality services at Sheikh Khalifa Bin Zayed Road in Ajman.
Try Our Services and Book Now