R Holding Tower – Al Rashidiya - Sheikh Khalifa Bin Zayed St - Ajman - UAE

0508520081 / 0506895200
Aromatherapy Massage Service
Resent Posts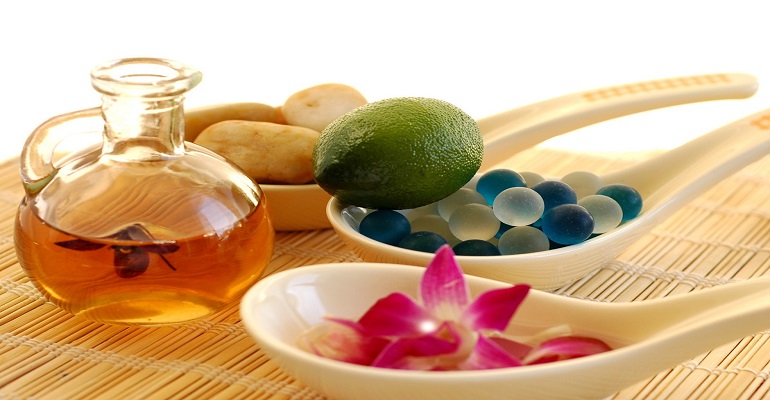 Best Aromatherapy Massage Service In Ajman:
Cherry spa offers true fun with the best Aromatherapy massage at the R Holding Tower in Ajman. We will offer the best massage offers in Ajman to relax and treat body and mind to make room for positive thoughts.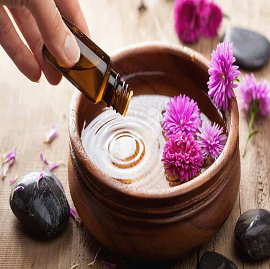 This is your right choice Come and experience the best fragrance massage in ajman at Cherry spa In Ajman, it's time to purify and moisturize your skin with the best aromatherapy massage near Khalifa Bin Zayed Road in Ajman.
The skilled practitioners use superb massage techniques that not only give you a sense of peace and comfort, but also a sense of well-being that moves your body and mind to a state of deep relaxation.
We offer you the best aromatherapy massage in Ajman at Cherry spa with the best oils in Ajman which have an effect on inflammatory treatment and give you a new boost of strength, make you feel comfortable and active at the Cherry Spa in Ajman . Feel free to book your favorite day and hope to see you soon in our Ajman center.
Try This Services and Book Now