R Holding Tower – Al Rashidiya - Sheikh Khalifa Bin Zayed St - Ajman - UAE

0508520081 / 0506895200
Resent Posts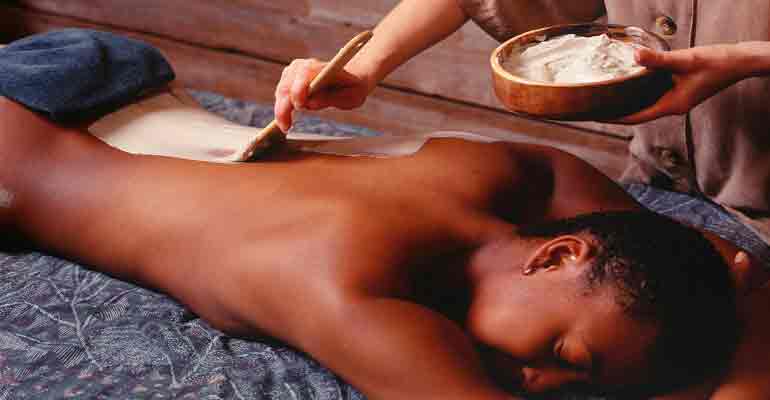 Best African Massage Service In Ajman:
At Cherry Spa we believe that body care is an essential element of public health, so pamper yourself with traditional African massage in Ajman and Cherry Spa in Ajman at the R Holding Tower , the best African massage center in Ajman.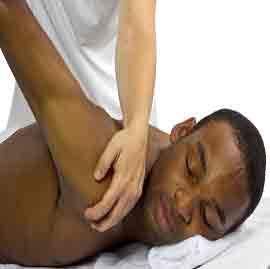 The African massage in ajman makes you feel comfortable and refreshed.
At the Cherry Spa, the best African therapists in Ajman make you feel comfortable and relaxed and will take care of your health at Rashidiya in Ajman.
You will get an integrated African massage experience in Ajman. We are waiting for you to reserve the best African massage near Sheikh Khalifa Bin Zayed Road in Ajman and we will meet all your needs.
Try This Services and Book Now