R Holding Tower – Al Rashidiya - Sheikh Khalifa Bin Zayed St - Ajman - UAE

0508520081 / 0506895200
Resent Posts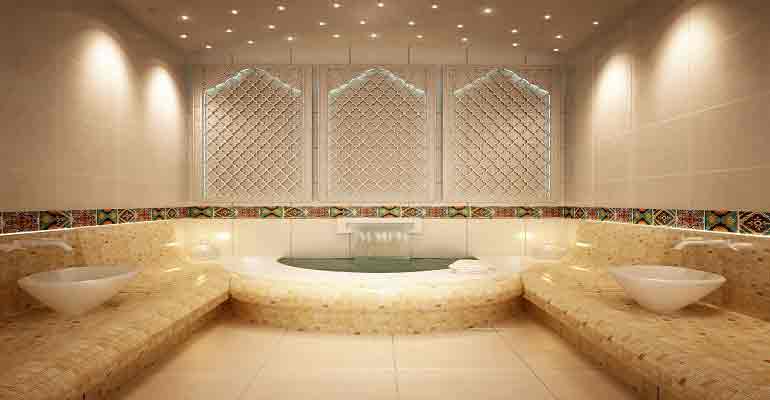 Best Moroccan Bath Service In Ajman:
Come and learn about Moroccan bath in Ajman steps at Cherry Spa in Ajman, we are the best Massage center in Ajman offering the best Moroccan bath with original Moroccan soap near Sheikh Khalifa Bin Zayed Road in Ajman.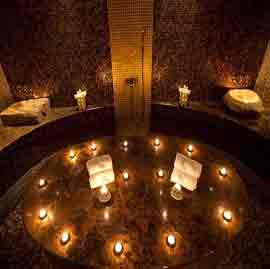 Our team performs the best procedures to offer the Moroccan bath in Ajman for body care, because the Moroccan bath offers great benefits both in terms of health and aesthetic at the same time at the R Holding Tower in Ajman.
Moroccan bath helps with the original Moroccan soap to remove the dead cells accumulated on the skin so we will renew your skin cells in a short time in Ajman.
Moroccan bath plays a major role in weight loss, activates blood circulation, and gives a sense of vitality and vitality, because it calms the nerves and reduces tension, and eliminates the effects of stress and fatigue.
Welcome to Cherry Spa in Ajman, we will meet all your needs at all times.
Try This Services and Book Now