R Holding Tower – Al Rashidiya - Sheikh Khalifa Bin Zayed St - Ajman - UAE

0508520081 / 0506895200
Four Hand Massage Service
Resent Posts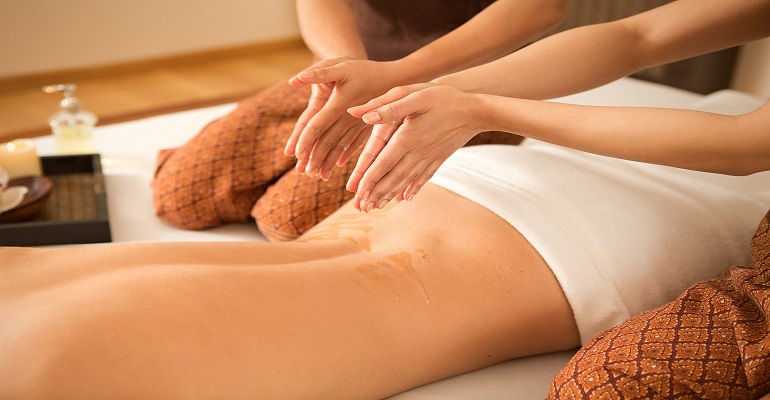 Best Four Hand Massage Service In Ajman:
Cherry spa is committed to providing you with the best four-hand massage in Al Rashidiya available at Khalifa Bin Zayed Road in Ajman, so we invite you to experience a deep relaxation and enjoy the experience of the strongest four hand massage in Ajman.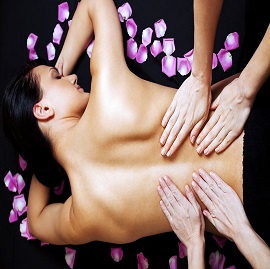 Two therapists use the best massage techniques to get a four-hand massage at the R Holding Tower in Ajman. So, after every massage for the four hands in Ajman, you will feel comfortable and relaxed and relax the tension that builds up in your body. Cherry spa offers the best massage for the hands of the four ladies and men at the R Holding Tower in Rashidiya, Ajman, making it a great massage experience near Sheikh Khalifa Bin Zayed Road.
There are many positive benefits you get after the Four Hand Massage at the Cherry Spa Center in Ajman, such as increasing blood oxygen levels and stimulating blood circulation. You will be relieved of the accumulation of fatigue from daily stress at Sheikh Khalifa Bin Zayed Road. You can book and install an appointment to visit us, you will notice the difference directly.
Try This Services and Book Now